Costells Wood
A Woodland Trust wood
Scaynes Hill
Costells Wood
Size:

21.14 ha (52.24 acres)

Grid ref:

TQ366237

OS map sheets:

Explorer 135
OS Landranger 198
Get directions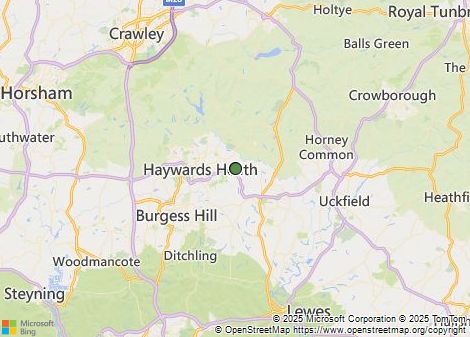 This woods management plan is currently under consultation
The Management Plan for this site is currently under review. All our management plans are periodically reviewed. A management plan review does not necessarily mean there will be any noticeable difference in our approach to management on site. If you wish to comment on the management plan then please do so by the deadline of 04 August 2019.
You can submit your comments either via: woodlandoperations@woodlandtrust.org.uk or by post to: The Woodland Operations Department, The Woodland Trust, Kempton Way, Grantham, NG31 6LL. Please remember to quote the name of the woodland you are commenting on in your correspondence.
Features and attractions
Broadleaved woodland

Parking less than 500m away

Well worth a visit

Bluebells

Ancient woodland – more than 400 years old
Costells Wood is a site of ancient woodland and has been designated an area of wildlife importance. Broadleaf trees inhabit the area, and ground flora includes orchids. Several small ponds are found in the site, alongside an extensive path network.