Piddington Wood
A Woodland Trust wood
Cherwell, nr Bicester
Piddington Wood
Size:

18.47 ha (45.64 acres)

Grid ref:

SP628163

OS map sheets:

Explorer 180
OS Landranger 164
Get directions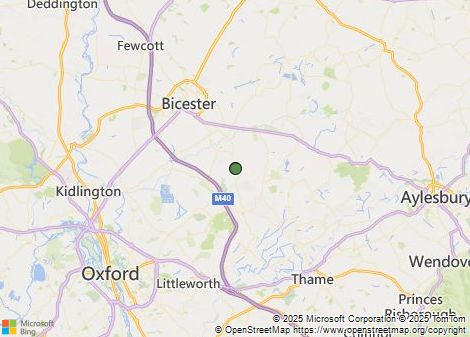 This woods management plan is currently under consultation
The Management Plan for this site is currently under review. All our management plans are periodically reviewed. A management plan review does not necessarily mean there will be any noticeable difference in our approach to management on site. If you wish to comment on the management plan then please do so by the deadline of 31 March 2019.
You can submit your comments either via: woodlandoperations@woodlandtrust.org.uk or by post to: The Woodland Operations Department, The Woodland Trust, Kempton Way, Grantham, NG31 6LL. Please remember to quote the name of the woodland you are commenting on in your correspondence.
Features and attractions
Broadleaved woodland

Local parking difficult

Good views

Special wildlife interest
Piddington Wood is a 18 hectare woodland in north-east Oxfordshire, located between Thame and Bicester. The wood is a remnant of the ancient Bernwood Hunting forest dating back to Henry II which once covered an area of some 400km2 from the Great Ouse river in the north to the Thame river in the south. Piddington Wood is located on a hillside with a north-westerly aspect overlooking the village of Arncott and lies within Piddington parish. Most of the wood (almost 10 ha) is ancient woodland which has been managed historically as coppice; oak, ash, silver birch and hazel are the main species. The rest of the site to the north and east is a mixture of young trees and open ground. The Woodland Trust bought the wood in two main phases. The ancient woodland was bought in 1989, and then in 2002 the land to the north, south and east was acquired (compartments 2 and 3). The wood sits on calcareous clays and consequently the ground can remain very wet. Piddington Wood is a low key site for the public and has a limited number of visitors. Access to the wood is from a small lay-by at the B4011 road from which a public footpath enters the site. From here there is good network of paths around the whole site. The wood is well renowned locally for its populations of uncommon butterflies including black hairstreak and brown hairstreak.